IRON DOORS, RAILINGS, GATES, FENCES & SUNROOMS
Make an elegant statement by choosing wrought iron doors, a sophistically bent heated steel that takes home décor and security to the next level. Iron Works U.S.A have been manufacturing and installing iron doors throughout the United States for decades. Our wrought iron doors will give your house an aesthetic boost that creates both comfortable and classic look.
Iron Railings & Handrails
Iron railings are our specialty. We have made thousands of United States. Whether you have a drawing/photo, we will fabricate it for you or one of our sales professionals can work with you to come up with a design specific to your home or business. We ensure that every railing we fabricate is done to perfection, and up to our company's standards.
Iron gates are the focal point of your residence's boundary line – offering it supreme curb appeal and security – which also trickles down to your home's overall beauty. Our iron gates are well built to be extremely durable – providing an added layer of security, and they create harmony and balance within the scope of design of your property.
Our wonderful collection of our iron fences offer the firm durability and useful functionality for your home's exterior, or at your commercial business. This provides the ability to limit the access of your private property, and while staying consistently in line with your property's decor.
Our sunrooms allow you the experience of nature from inside your home; all year round. They also add value, appeal and a greater quality of living to your home. Our sunrooms are the best in the line of energy efficiency, which provides year-round comfort – keeping your room cool in the summer and warm in the winter.
BRINGING YOUR IDEAS TO LIFE
Custom iron work may seem complicated, but it becomes easy when you work with Iron Works U.S.A. From initial idea to final installation, we ensure our clients receive superior products and service. Unique, stylish and beneficial. These are the qualities you bring to your home when you add customized metalwork to it. Whether it's iron custom doors, iron railings, iron gates or iron fencing, we've got your needs covered. From start to finish, Iron Works U.S.A. provides top-quality custom iron works, with detailed craftsmanship and excellent service combined with competitive pricing.
FROM CONCEPTION, FABRICATION TO INSTALLATION
FROM YOUR DREAM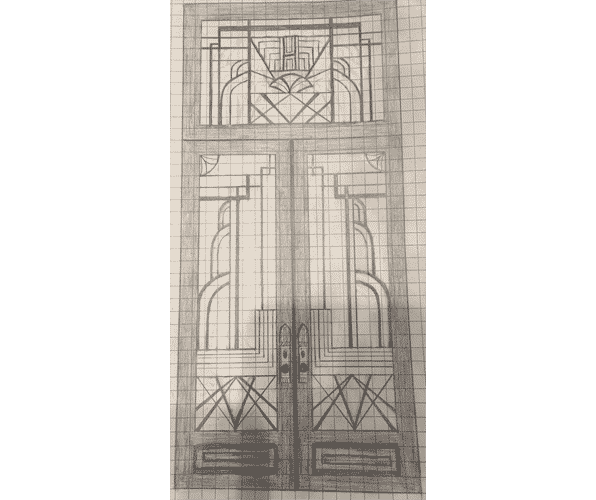 TO YOUR DESIGN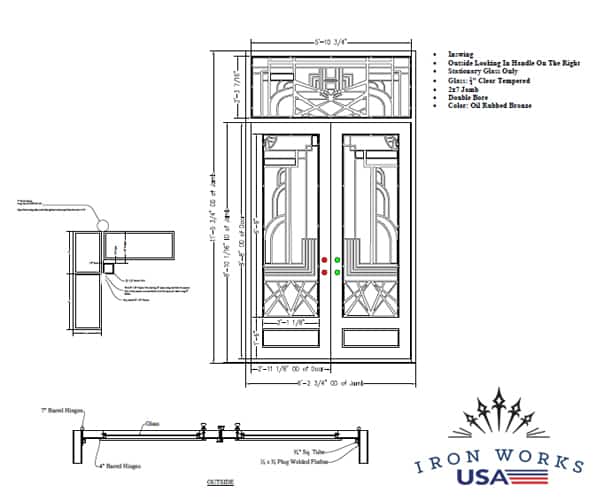 TO YOUR BEAUTIFUL HOME