Request A Call Back To Discuss Your Project In More Detail.
Keep children and pets in while keeping unwanted guests out with a custom fence from Iron Works USA. We custom build our fences to fit any need you may have including privacy and keeping small pets in. Give us a call or fill out the form below to receive a FREE quote today!
We custom build each of our iron fences to fit any style, size, and color for your home or business. Our team will also measure, deliver and install your new iron fence if you are within our service areas.
Wrought Iron Fences
Ornamental Iron Fences
Custom Designed Iron Fences
Black Rod Iron Fences
Wrought Iron Garden Fences
Fancy Iron Fences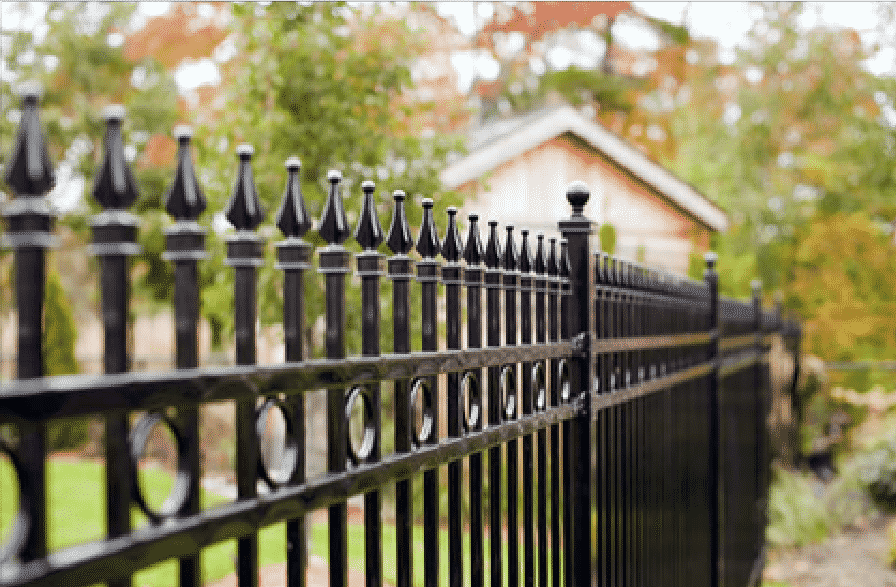 Request A Custom Quote On Iron Fences For Your Home or Business